Thank you for signing up for the
Soul Strategy Vision Course for Coaches!
Check your inbox for a confirmation email with all the details and dates.
If you don't see the email within a few minutes, please check your spam/junk folder to see if it landed there, and be sure to mark it "not spam" so you'll get our emails going forward. You can also whitelist our email or add it to your contacts: [email protected]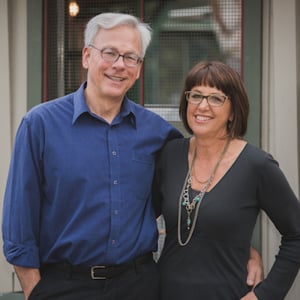 Welcome to the Soul Strategy Vision Course
from
Kat & Curtis Knecht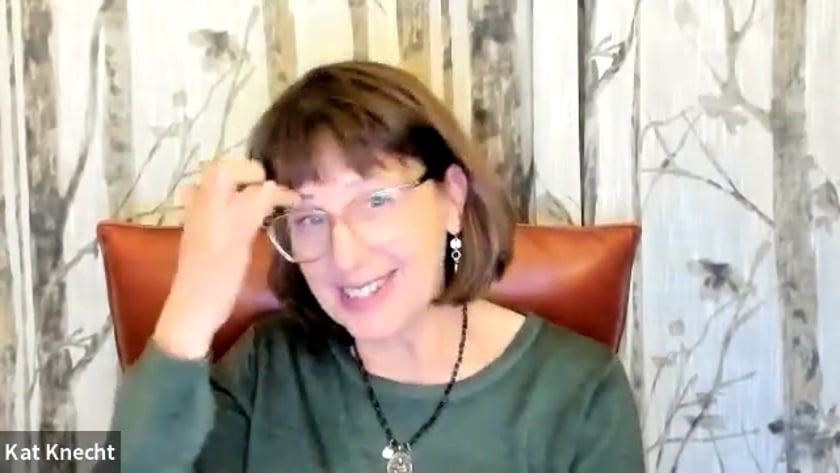 We'll see you there!