Soul Strategy Vision for Coaches – Free Webinar
For Coaches Who Want To Create  a Vision for a Prosperous & Fulfilling Career
Thursday, January 13th: 11 am to 12 pm PST
Presented by Co-Active Leader Kat Knecht, PCC, CPCC
Register Now for the Webinar on January 13th – 11am to 12pm PST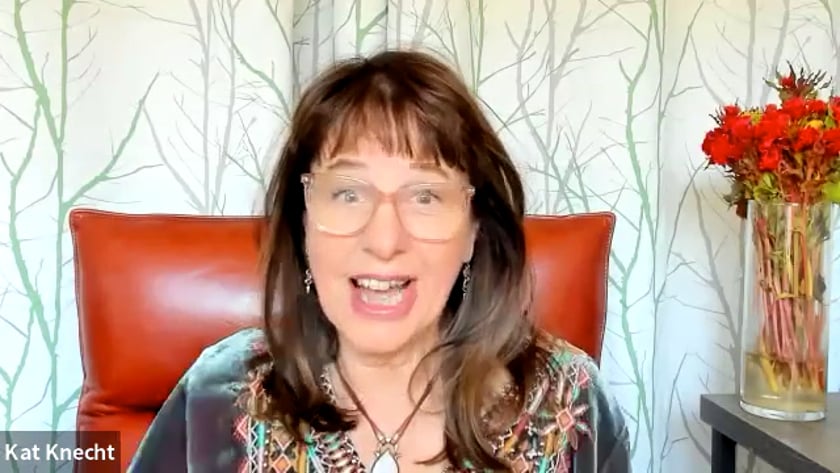 Here's What I LOVE about Visioning!!
How Would You Like to Create a Powerful Vision for Your Coaching Business in 2022?
The Kind of Vision That Pulls You Forward Into Inspired Action
& Brings a Higher Order of Fulfillment To Your Coaching Business? 
I am offering you all this and more at my FREE WEBINAR on January 13th, 2022
Register Now for the Webinar on January 13th – 11am to 12pm PST
Align Your Vision & Values In Business
As a coach you know how important it is for your clients to align their actions with their vision and values. The same is true for us with our coaching businesses. 
Would you like to have a compelling vision for your coaching business that aligns your message, marketing and sales with your soul's purpose?
In this Webinar, I will teach you how to connect effective marketing and sales strategy with what you care about most – the wisdom of your higher self, the voice of your soul.
It is at the crossroads of Strategy and Soul that you will find your path to financial prosperity and personal fulfillment. This is Soul Driven Success and the very best way to Evolve Your Coaching Business to the next level.
What You Will Learn From This Webinar
You will do a powerful exercise that identifies the highlights, lowlights and insights of the past year in a way that sets the stage for you to visualize where your business will go in 2022. 
Register Now for the Webinar on January 13th – 11am to 12pm PST
"Kat taught me marketing strategies and helped me hone my niche as a veterinary coach, and within six months I had launched a website that I love and learned valuable tools for getting my coaching business off to a good start."  
Karen Lovelace, The DVM Coach
"I knew where I wanted to be but didn't know how to get there. Kat provided me with clear and transformative steps to create a clear coaching program. I am now confident in my ability to create a business out of my passion for coaching and in my ability to really make a change in my clients' lives."
Denee Reeves, The Wealth Coach
Register Now for the Webinar on January 13th – 11am to 12pm PST